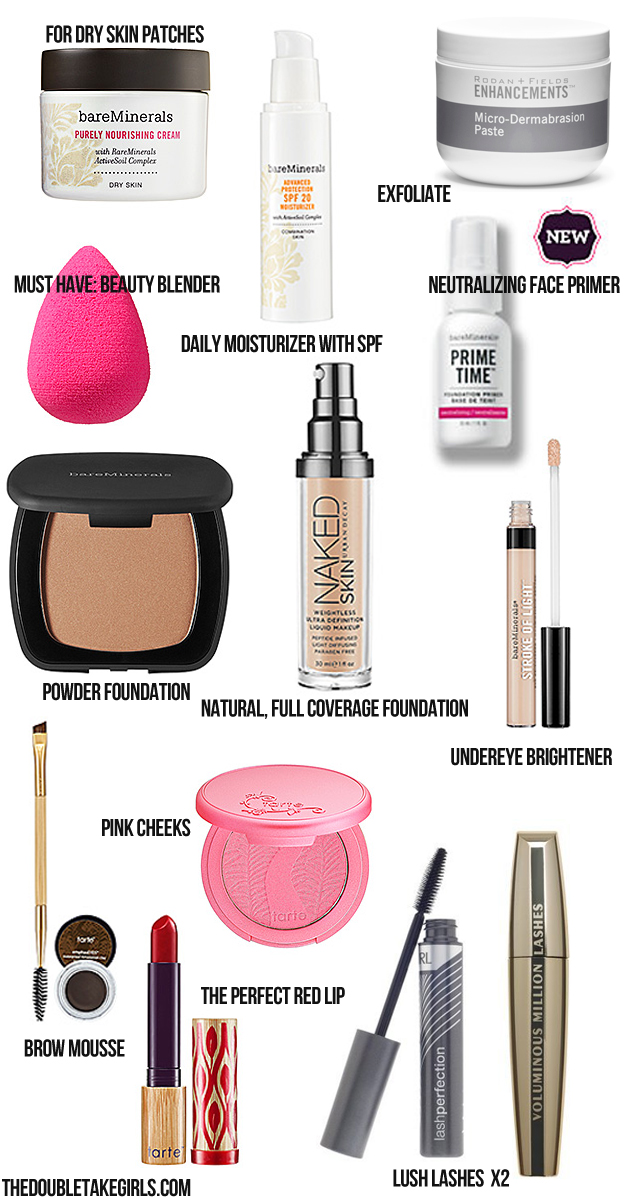 Hello Lovely Readers~
Today we are beyond excited to bring you our DoubleTake Beauty Report of 2012! To celebrate a new year in beauty, we are going to review our top 13 products of the year to get you ready for 2013. We totally love all the products listed here and hope you will try some out for yourselves. Since we've tested hundreds of products since our high school days, we want to save you the hassle and tell which ones have earned our stamp of approval. We have included a concise overview of each product and included links for where you can look up additional product info. Most of our links are for Sephora, the holy grail beauty retailer for makeup lovers like us!! If you don't end up loving a product as much as we do, no worries! Return it back to Sephora with no questions asked! We think beauty shouldn't be stressful, and Sephora fits this perfectly.  
So in no particular order, here's our 2012 all-star products:
Thanks for joining us today for our beauty bonanza special! Send us feedback if you already love these products or decide to test them out on your own! 
You can
tweet
us, or find us on
facebook
and
instagram
. 
Also, the winner of our BellaVitaUSA iPhone wristlet giveaway is Melissa T. Please contact us! 🙂
P.S. Here is an easy way to shop our favorite beauty picks of the year!